You have a dream website in mind
but find it to challenging to build.
You want that website but ---
don't want to pay an arm and a leg.
Well here at KodaWeb.com we believe that:
If You dream it. We can build it!
And at an affordable cost too!
Let's get started Today!
KodaWeb and You
Together we can build a website you want!
Building websites is an exciting adventure for most, and for most it is a simple process. Unfortunately, those do it yourself websites just don't have the personal and professional touch you are looking for. We make website as you request, and realized we liked making them. Thus, KodaWeb was then established with the consumer in mind.

Since 2007

Efficient

Fully Mobile
01. High Reaching Client.
Our latest and greatest client driven website is SAS Renovation. This website was made with the client's total input, deciding the design and the clientele of whom the organization desires to reach. They use Google as their SEO and has positive feedback. Feel free to preview this website here at sasrenovation.com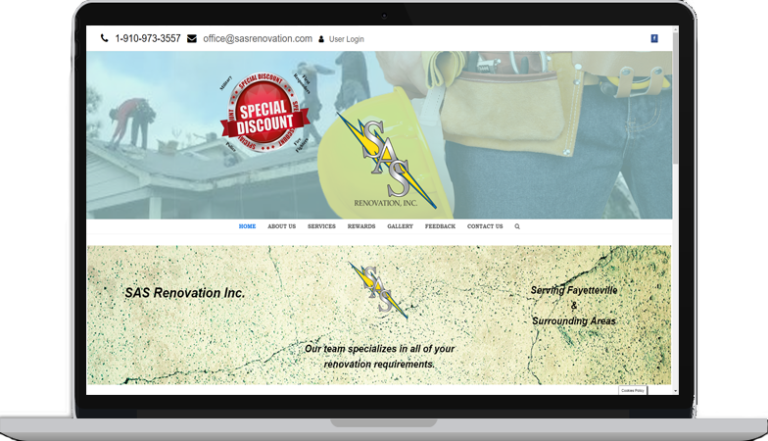 Helping local charity organizations reach their goals and reach the hearts of their attended audience. It is an honor as you can see in this dog rescue website. We have it linking up with their Adoption Pages as well as their Facebook. Forms and contracts are even on this powerful website. Have a look at it and see if you too could benefit from a charitable website. You can find their website at pp2crescue.com.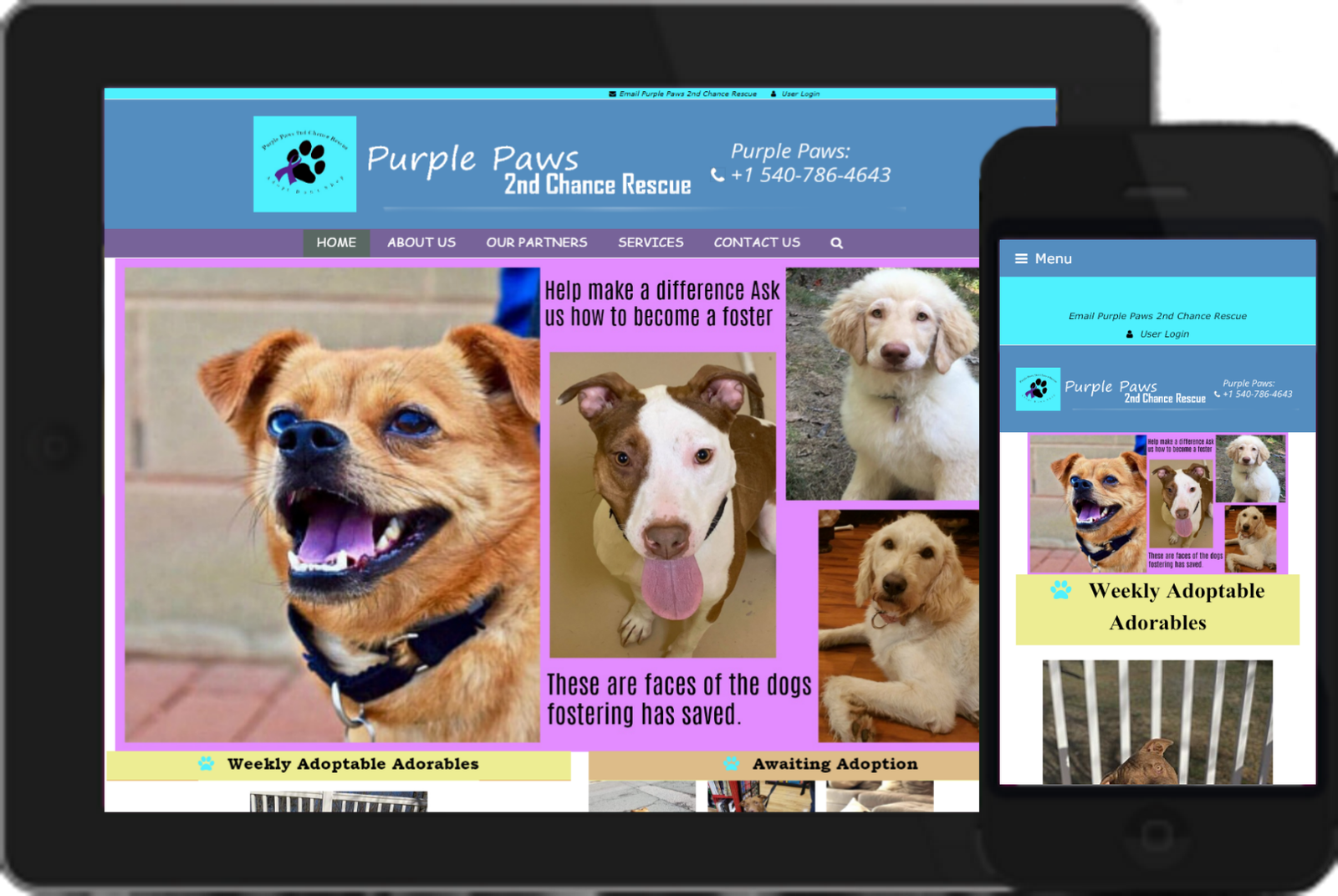 03. We even do more things.
We do more than just build your website, then put it on your server and say good luck. If needed we continue to maintain your website at the level you need us to. As you can see here at Fort Jackson, we keep up their website that reaches thousands of people who need updated information constantly.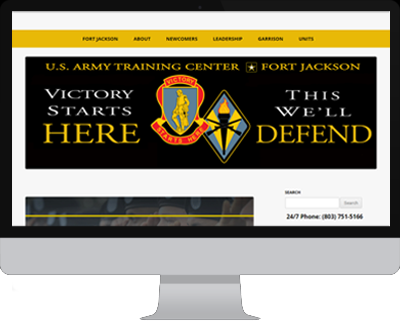 03. Professionals are us.
Helping to keep the budget low, but still have a high presence on the internet is very important to the local Professional Organizations as they reach their attended audience. We built McKee Flooring's website from a template and then manipulated it to fit the needs of the client and their audience. It has been a pleasure working with James McKee and an honor to build this powerful website. Have a look at it and see if you too could benefit from a charitable website. You can find their website at mckeeflooring.com.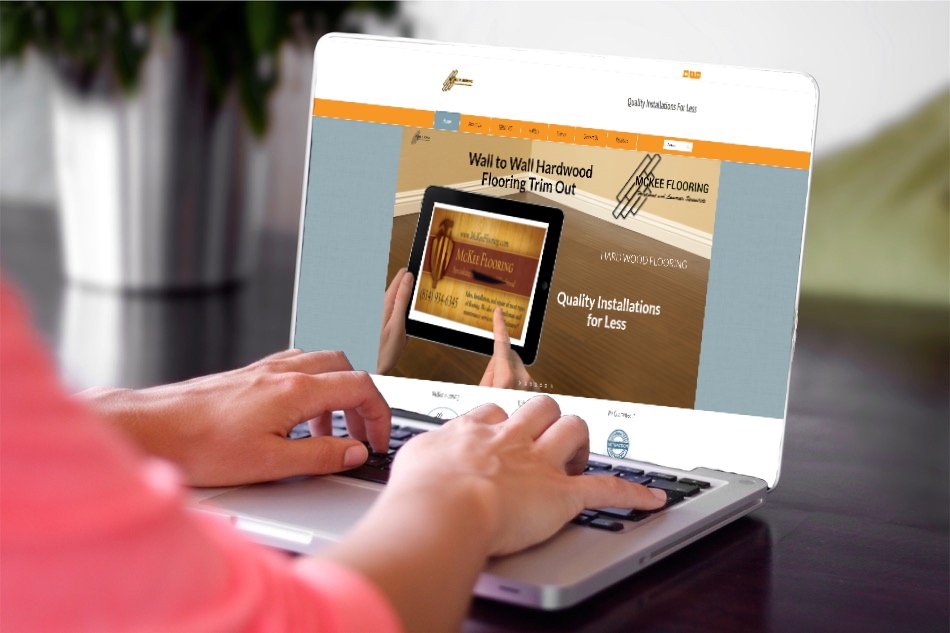 Fast and Efficient
KodaWeb keeping up with the fast pacing Internet-ability.
Having a company out there that is reliable and dependable in a fast-pace world is unique, and I am glad I found you.
Thank you for all you do.

Heavenly Hands Jewelry
Building this website with my family proved to be a great experience for us all, uniting us to one project and overcoming obstacles that came our way. Having my mother as my best friend and work companion is a blessing that will flourish in our company, having your dad build you a website -well that was just a good business deal.
Heritage Custom Windows
As an independent contractor my income depends on my work and my work depends on my company's name being seen out there, and KodaWeb did just that. With frequent updating and keeping me up-to-date on latest changes and new techniques KodaWeb has shown positive results for my company.

McKee Flooring
Fantastic website! Works great for us, we have had a lot of good feedback from our website, seeing the ads and Facebook in the website was really cool. I like having Facebook in there because I can update my Facebook more than I can update the website. It was great working with KodaWeb.